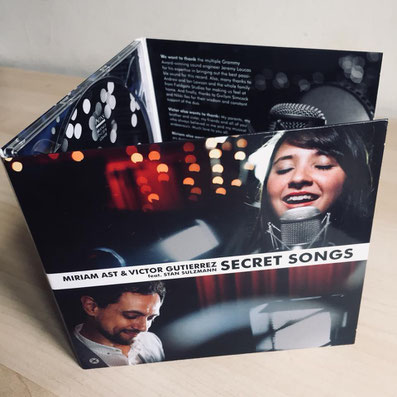 Yesterday I received the 500 copies from our label Mons records in Germany!
This is the result of hard work, passion and play over two years with my wonderful pianist Victor Gutierrez! It was only possible thanks to our amazing Kickstarter supporters!
The album will be officially released on the 2nd July 2018 but you can already contact me here to get your pre-release copy!
Thanks so much!
Love, Miriam