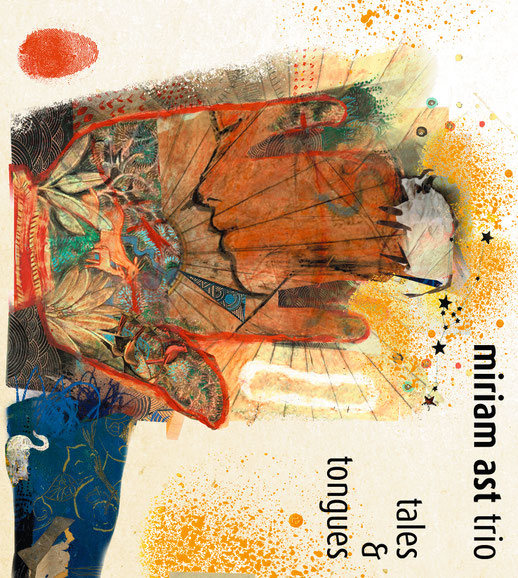 I am currently running a fundraising campaign to help me with the costs for the completion and release of my next album 'Tales & Tongues' this year.
It runs for 30 days and you can support me by preordering an album or by receiving other special rewards.
Please check out the page her (available in German and English):
 Thank you so much for your support!